Upload any legal document image and record its existence on a tamperproof hashed blockchain. Retain the private key or email to trusted custodians e.g lawyers or accountants. We are working on an app only fully open source version for 2019 so watch this space.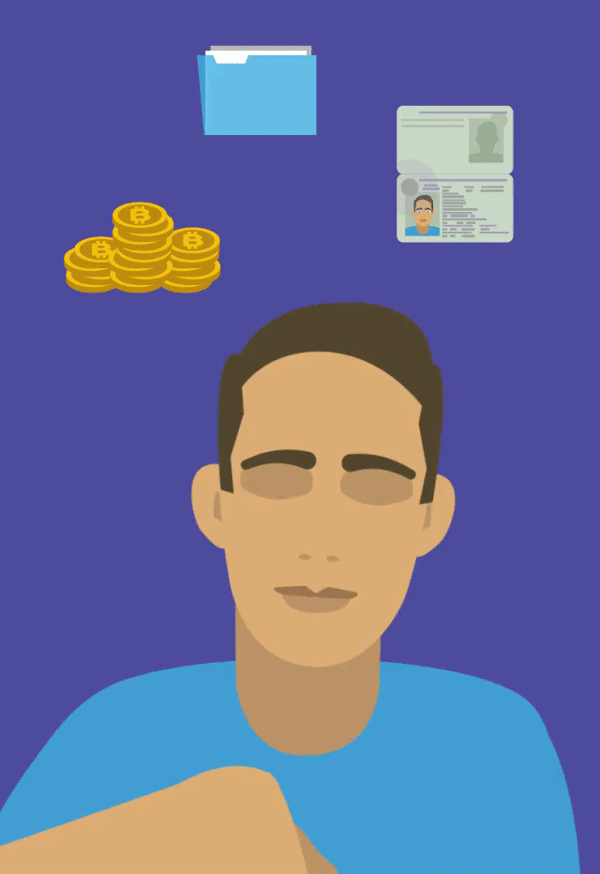 ChainKey allows you to record important information onto a blockchain to create a permanent and tamper proof record.
Use cases include storage of wills, legal contracts and patentable ideas. Simply take a photograph and click a button. Send the private key automatically as an email to your lawyer or other trusted party.
Store any document in a public or private datastore that is permanent, tamperproof and unhackable. The document is recorded on a blockchain and only you or a nominated trusted party has access and can prove ownership. ChainKey is used by commercial landlords, fashion students, art sellers and lawyers. The sky is the limit.
Store the record on Ethereum or your own private blockchain using Hyperledger / Cello. Use IBM or AWS or Grandeo cloud.
Use CKEY or GDO ERC20 tokens as credits.
ETHEREUM CKEY TOKENS
Process
Upload document
Create passcode
Nominate private key recipient
Process
Document recorded on blockchain.
Privacy
ChainKey is GDPR and privacy friendly - it stores no personal information and only the user or nominated trusted third party has the private key to access it.